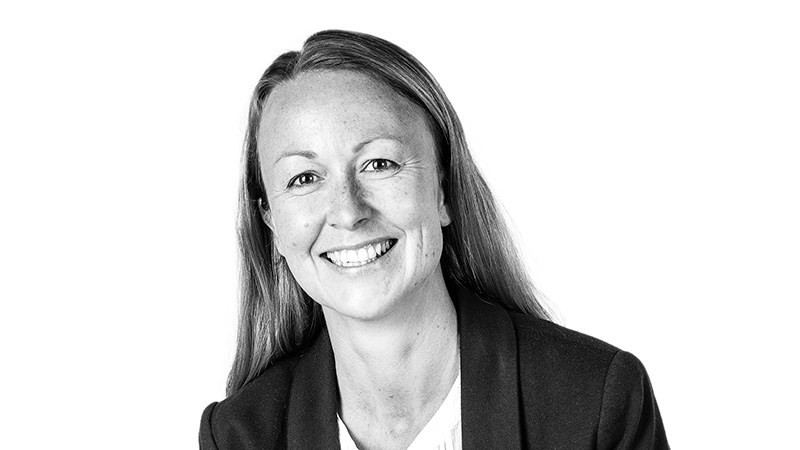 Birgitte Bie Mørkved assists both public and private enterprises in the field of real estate, from planning and building law and litigation to land lease and neighbour law. Mørkved is a leading lawyer in expropriation and expert assessment and assists both public infrastructure companies and municipalities in land acquisition.
 
She has provided assistance in several extensive rail and road development projects, amongst others. Mørkved is an experienced procedural lawyer and has also led a number of cases for the land consolidation court. She has a background as a university lecturer at the University of Bergen, a judge at Hedmarken District Court and as a senior advisor at the Parliamentary Ombudsman. 
RELEVANT WORK EXPERIENCE
| | |
| --- | --- |
| 2015  | Partner, Advokatfirmaet Mageli DA |
| 2013 - 2015  | Lawyer, Advokatfirmaet Mageli ANS |
| 2010 - 2013  | Deputy Judge, Hedmarken District Court |
| 2006 - 2010  | Advisor/Senior Advisor, Parliamentary Ombudsman |
| 2003 - 2006  | University lecturer, Faculty of Law, Bergen |
RELEVANT EDUCATION
2019
2007 
Admitted to the Supreme Court
Practicing certificate
2002 
Law degree
2000 
Specialist subject, University of Nottingham (EU Law, International Law)
1995 
Miscellaneous language exams, Annecy, France
Other
2016 -
Expert committee member in the expert committee for expropriation and
2012 - 
expert assessment/LAW
2003 - 2006  
Examiner, Lillehammer University College, Bachelor of Law 
Examiner, legal faculty of Bergen 
Article in "Lov og Rett", no. 4, 2006 "Structural measures for violation of the prohibition provisions of the Competition Act"
Languages
Norwegian, English