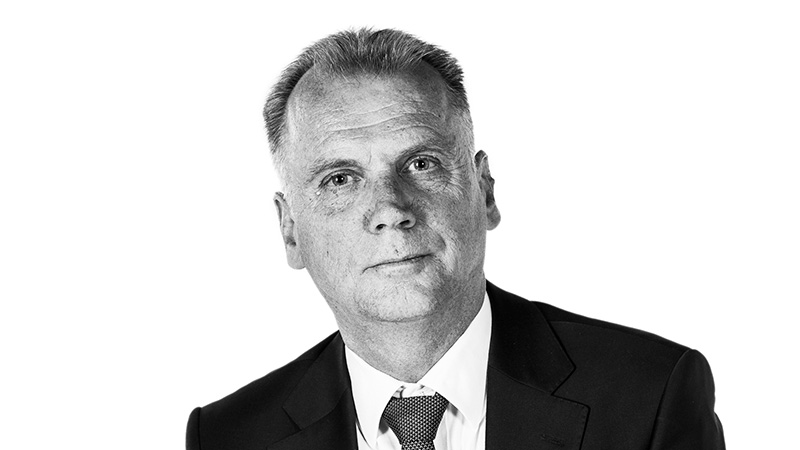 Jon Vinje has a background from the Ministry of Finance's Tax Law Department. He has worked as a lawyer since 1990, first at the Office of the Attorney General and since 1998 in private law firms. Vinje has extensive procedural experience and has been admitted to the Supreme Court since 2001.
 
Jon Vinje has extensive tax law experience from his time in the Ministry of Finance where he worked on the preparation of new tax rules and principle interpretation statements. As a lawyer in private practice, his main work is in tax law, and has conducted a number of cases for both private clients and in the public sector.
 
Vinje also has broad experience within company and accounting law as a natural supplement to tax law. He has assisted in a number of large transactions, both in the sale of shares and in the sale of businesses as such (asset sales), especially within real estate and businesses within hydropower production, but also in other business areas.
 
Vinje has good financial understanding and in his professional career has worked with both socioeconomists and business economists, including state authorized public accountants. This applies both in connection with valuations of companies and investigation assignments, e.g. in connection with bankruptcy.
RELEVANT WORK EXPERIENCE
| | |
| --- | --- |
| 2014 | Lawyer/partner, Advokatfirmaet Mageli DA |
| 1998 - 2014 | Lawyer/partner, Advokatfirmaet Selmer DA |
| 1994 - 1998 | Lawyer, Office of the Attorney General |
| 1992 - 1994 | Director/Section Manager, Ministry of Finance tax law department |
| 1990 - 1992 | Lawyer, Office of the Attorney General |
| 1985 - 1990 | Consultant, Ministry of Finance tax law department |
RELEVANT EDUCATION
| | |
| --- | --- |
| 2001 | Admitted to the Supreme Court |
| 1988 - 1988 | BI Norwegian Business School: Financial management - financial statements |
| 1988 - 1988 | BI Norwegian Business School: Tax economics |
| 1980 - 1985 | University of Oslo, Law degree |
Other
1988
Publications:
Private limited company taxation; Book co-author (E): F. Zimmer, M. Aarbakke M. fl.
Book on various aspects of private limited company taxation. Vinje's contribution related to the tax issues for mergers