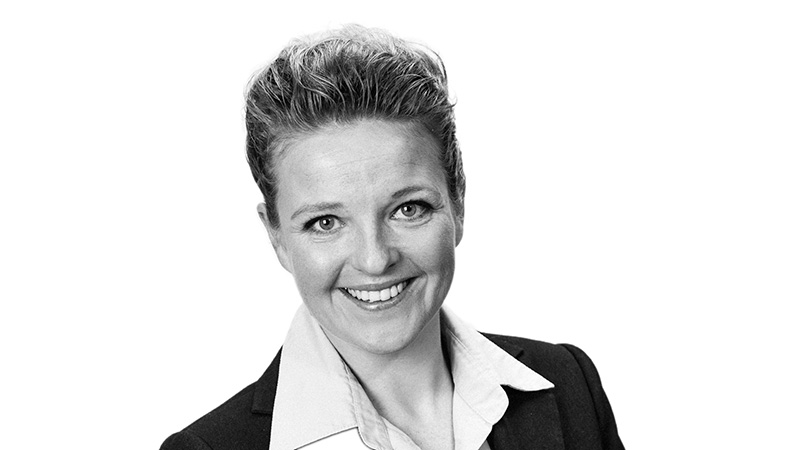 Trude Holmen has her professional specialisation in public procurement and contract law, including construction and ICT contracts. Since 2003 she has worked on various procurement law issues, and assisted with everything from the preparation and quality assurance of tender documents to complaint processing and dispute resolution in both classic regulations and the supply regulations.
 
Holmen also has particular expertise in contract law. She has an in-depth knowledge of a number of standard contracts, including NS contracts, SSA contracts and various contracts for the delivery and assembly of electromechanical equipment, such as AKB 88, NL/NLM and KOLEMO/KOLEMini.
 
Holmen has worked extensively with quality assurance of contracts in major building and construction projects and has assisted in a number of contract interpretation disputes and final settlement disputes. Holmen is a sought-after speaker and regularly holds courses and lectures on contract law, contract management and public procurement.
RELEVANT WORK EXPERIENCE
| | |
| --- | --- |
| 2014 - | General manager, Advokatfirmaet Mageli DA |
| 2012 - | Partner, Advokatfirmaet Mageli DA |
| 2010 - 2012 | Lawyer, Advokatfirmaet Mageli ANS |
| 2008 - 2010 | Deputy judge, Hedmarken District Court |
| 2005 - 2008 | Lawyer, Advokatfirmaet Mageli ANS |
| 2003 - 2005 | Associate, Mageli & Co Advokatfirma ANS |
| 2002 - 2003 | Consultant, Hedmark Tax Collection Office |
RELEVANT EDUCATION
| | |
| --- | --- |
| 2005 | Practicing certificate |
| 2002 | Law degree, University of Oslo |
Other
| | |
| --- | --- |
| 2007 | Karnov - co-author of new disputes act |